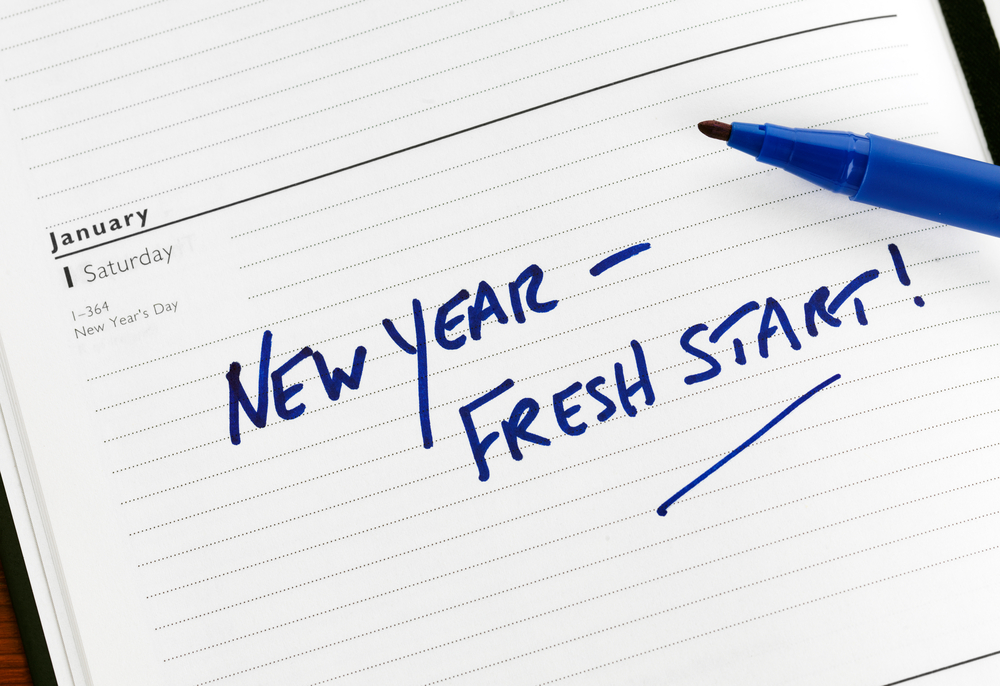 Happy 2017! You know what they say, "New Year, New You!" Whether your New Year's Resolution is to vow to live a healthy lifestyle or buy a new home, we got you covered here at Alliance Realty. Most of us like to be healthy and happy and Manhattan has so many opportunities to help you achieve this goal! It is proven that by exercising and eating right you will reap health benefits such as controlled weight loss, combat health conditions and diseases, improved mood, more energy, better sleep, and so much more! We did our research and we are here to help you know the best local places to eat for the health conscious foodie, best local gyms, fun physical activities, and where to shop for your workout gear.
1. Where are some healthy places to eat?
We know that it's not always easy to eat healthy when dining out. And it can also be super expensive! We put together a list of a few of our local favorites that use the freshest and highest quality ingredients. While not everything on their menu may be deemed low cal, these restaurants definitely offer entrees for those that are health conscious and want to enjoy a delicious meal out. From a salad with house-made dressing from Mister K's to a fresh smoothie from Cafe Green Tree, these restaurants are guaranteed to satisfy your tastebuds and be nice to your diet. An even added bonus, they're all affordable too!
2. Where are some of the best gyms?
Whether you're a yogi, Crossfit junkie, boxer, weight lifter, or just like to do cardio there is a gym on this list to fit your needs. Manhattan offers a wide variety of gyms and we have put together a list of them just for you!
3. What are some other fun physical activities to do around MHK?
Not much of a fitness junkie? Or are you just plain ole' bored with your same old workout? Manhattan offers plenty of fun activities to keep you moving and working towards your fitness goals. Here is a list of a few ideas of what MHK has to offer.
4. Where are the best places to go hiking, running and/or biking?

MHK offers a plethora of great trails to go running, hiking, and biking. From enjoying nature and the great views of the Konza prairie to the notorious linear trail, MHK has plenty to offer. Here is a great source with a list of parks and trails for you and your family to enjoy!
5. Where are the best places to get fitness gear?
Manhattan has plenty of sporting goods stores to help support your active lifestyle. We know that Dick's Sporting Goods is typically a fan favorite. However, there are also several local stores that offer a great variety of fitness gear too!
Now, go out there and slay those goals and watch those pounds melt off. We wish you the best of luck, and hope you have the best year yet! Cheers to 2017!