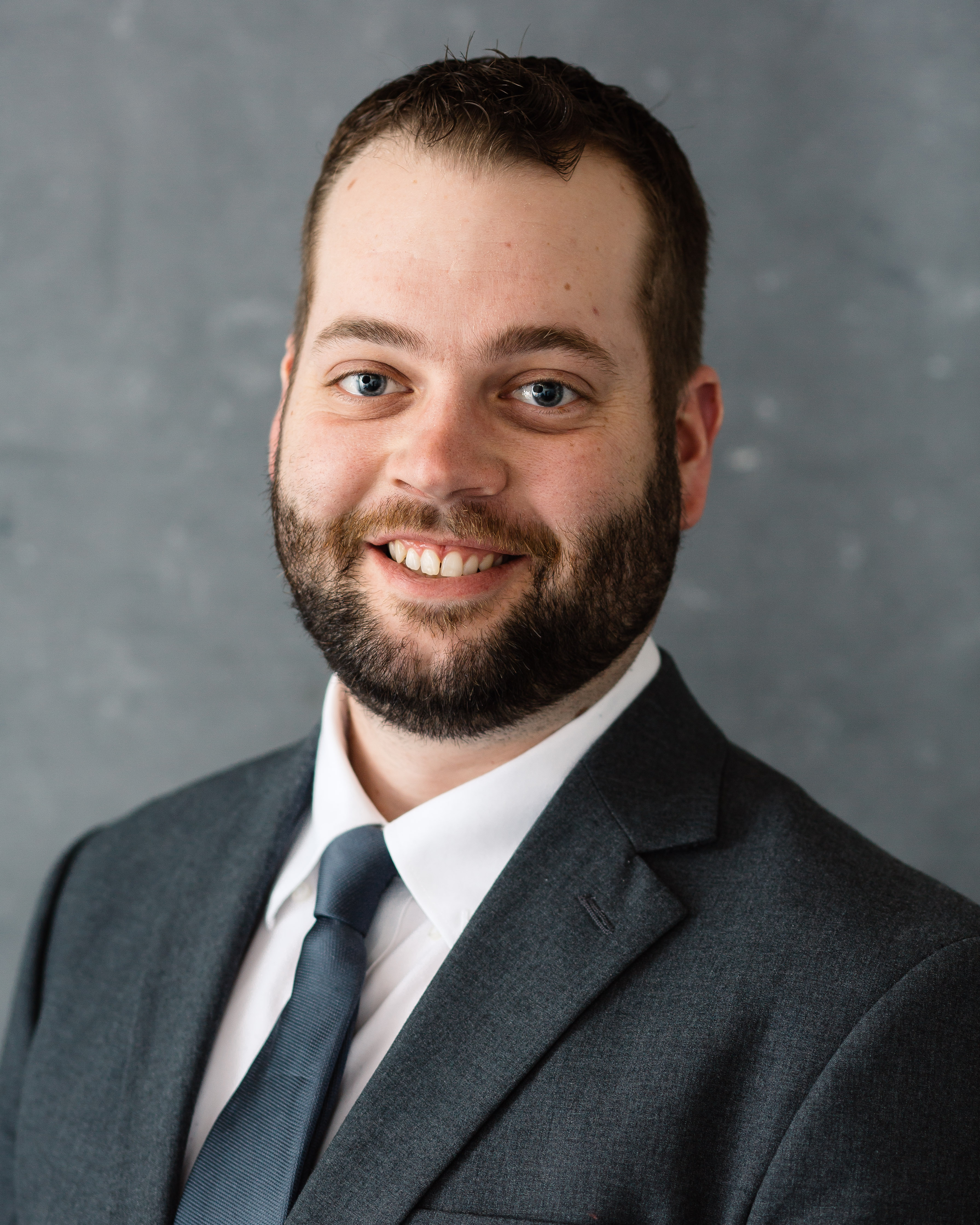 Alliance Realty would like to introduce one of our newest team members, Jeff Zerr. Jeff is originally from Grainfield, KS and is a Kansas State University Alumni. His passion for real estate began several years ago when him and his wife were searching for their very first home. He has over 10 years of experience in both sales and business management. He is eager to put his expertise to the test, and is ready to assist you with selling or buying a home. We sat down with Jeff and asked him a few questions to help you all to get to know him a little bit better. We are excited to welcome him to our team and he is happy to become Your Trusted Real Estate Advisor.
1. If you could be any color of crayon in the box, what color would you be and why?
"Orange, because it is bright and a little loud. Plus, who doesn't love Halloween?"
2. How do you like to spend your weekends and free time?
"I enjoy the outdoors and specifically like to go golfing or snow skiing in Colorado with my buddies. I also like to spend time with my family and lovely wife."
3. What's your go to meal to prepare?
"Definitely lasagna or beef enchiladas" (We decided we will let him cook for the team anytime!)
4. What is your dream vacation?
"While I love spending time in the mountains, my dream vacation would be to visit Australia."
5. Do you have any pets or kids?
"I have a dog named Riley, who is a mix between a yellow lab & coonhound. I also have a baby boy on the way who is expected to come later this Spring"….CONGRATS JEFF!
6. If you could meet anyone in the world who would it be and why?
"Chris Farley because he is a funny guy and would be a good time to hangout with!"
7. What is your favorite restaurant, hangout spot, or activity to do in the MHK area?
"CoCo Bolos because the atmosphere is great, the food is delicious, and they always have good specials…what is there not to like!?"
8. Any other fun facts?
"I was the Knights of Columbus International Free Throw Champ back in 2000 in the 13 year old age division. I guess that is an accomplishment worthy of noting."