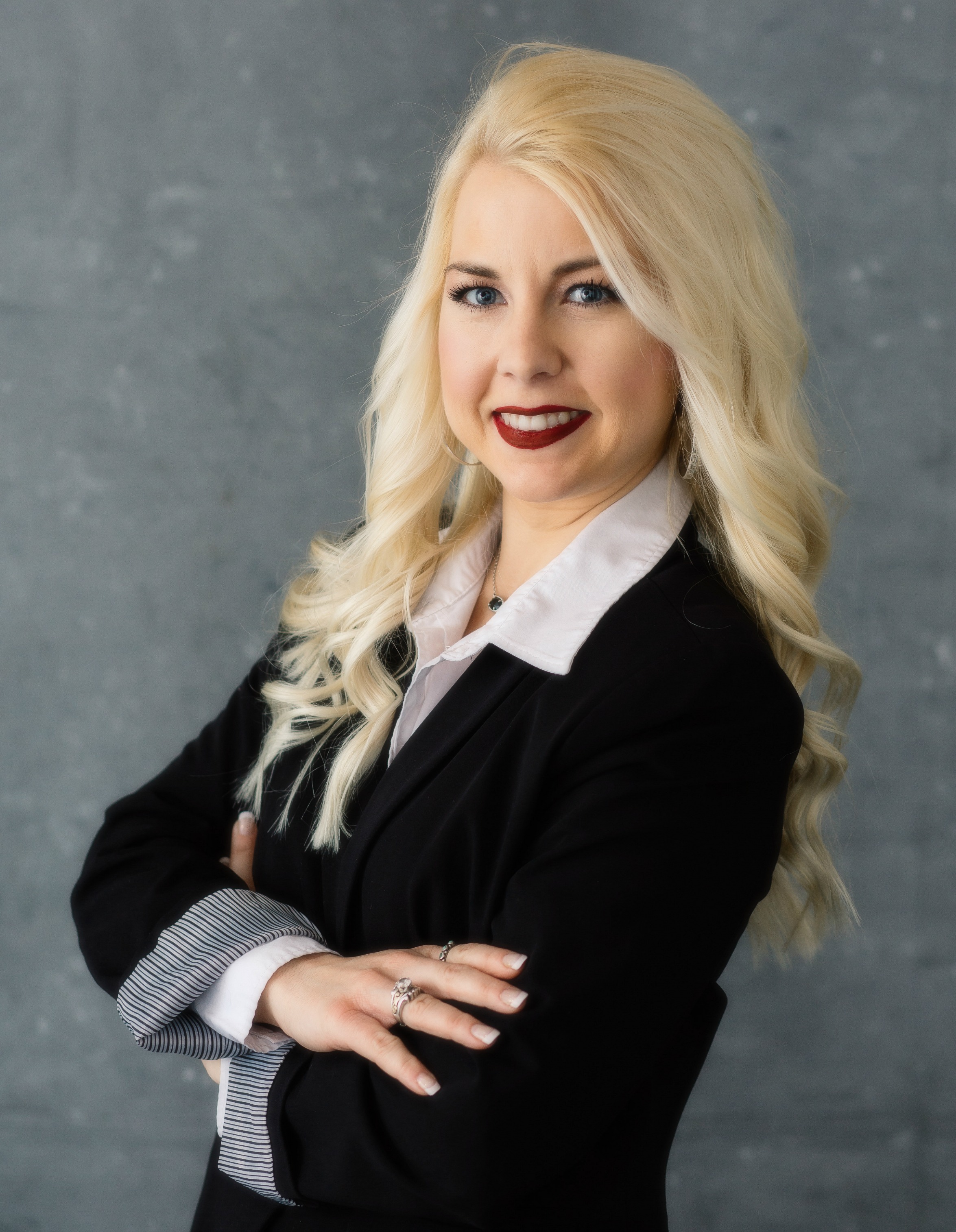 Alliance Realty is excited to welcome one of our newest agents, Shelby Hutchinson, to the team! Shelby is familiar with the Manhattan and Junction City area because she grew up on a ranch in Chapman, KS. She recently graduated in December from Kansas State University with a B.S. in Business Administration. She is familiar with the real estate industry and has been involved in it since 2013. Her passion to become a licensed Realtor, was ignited by her friend who is an agent in California and who is the top producing agent in that area. She also thoroughly enjoys interacting with people, and is excited to help you all buy or sell your next home! We sat down with Shelby and asked her a few fun questions to help you all get to know her a bit better. If you need a Trusted Real Estate Advisor, she is eager to serve you!
1. If you could be any color of crayon in the box, what color would you be and why?
"While it may not be my favorite color, I would be yellow because it stands out." Also, she says you can't miss her driving around town, because she drives a bright yellow truck!
2. How do you like to spend your weekends and free time?
"I enjoy working with my animals on the ranch and traveling to participate in rodeo and livestock competitions. These competitions are also great opportunities to spend time with my family and meet new people!"
3. What's your go to meal to prepare?
"Peanut Butter & Jelly or Macaroni & Cheese….so collegy I know."
4. What is your dream vacation?
"Definitely somewhere on a Beach." (We know you are singing the song in your head now)
5. Do you have any pets or kids?
"No kids, but I have numerous pets. My family has so many that I can't even list them all!"
6. What is your favorite restaurant, hangout spot, or activity to do in the MHK area?
"I enjoy Buffalo Wild Wings the most, because of its' chill atmosphere."
7. What is your spirit animal and why?
"A mustang because they are wild & free!"
8. Any other fun facts?
"I was on the Kansas State rodeo team during my time in college. I am also a Multiple ApHO World & National Champion at showing horses."