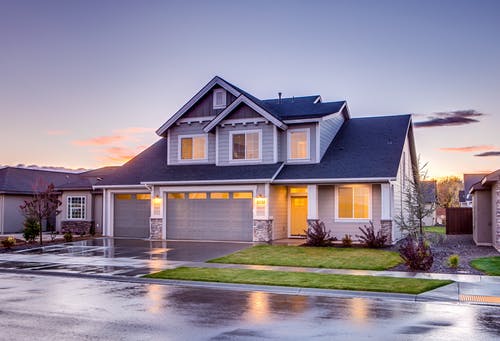 With the world hitting pause on many parts of life, we know that buying and selling real estate can't always take a back seat. Below are a few tips from Alliance on navigating the challenges of today's world.
LOW RATES
Maybe you've been planning to move for months, but current events have you wondering if you should wait. With rates lower than they've been in a long time, now could be the best time to buy.
VIRTUAL TOURS
For sellers: if you're selling your home, you may wonder what impact this has on buyers wanting to see your home. At Alliance, we use 3-D virtual tours to ensure buyers can walk through your home from the comfort of theirs.
BUYER VETTING
As an extra precaution for our sellers still residing in the home, we can ensure the only people walking through are qualified buyers.
VIRTUAL SHOWINGS
For buyers: if you're feeling anxious about touring a lot of homes right now, we are more than happy to give virtual tours. We can video chat as we walk through the home and answer questions in real time.
SERIOUS INTEREST
Just like we see in the colder months, if you're in the market right now, odds are you are serious about it. There may be fewer buyers and sellers than we usually see in spring, but the ones in the market are likely motivated to close a deal.
—–
Wrote by Katie Seel