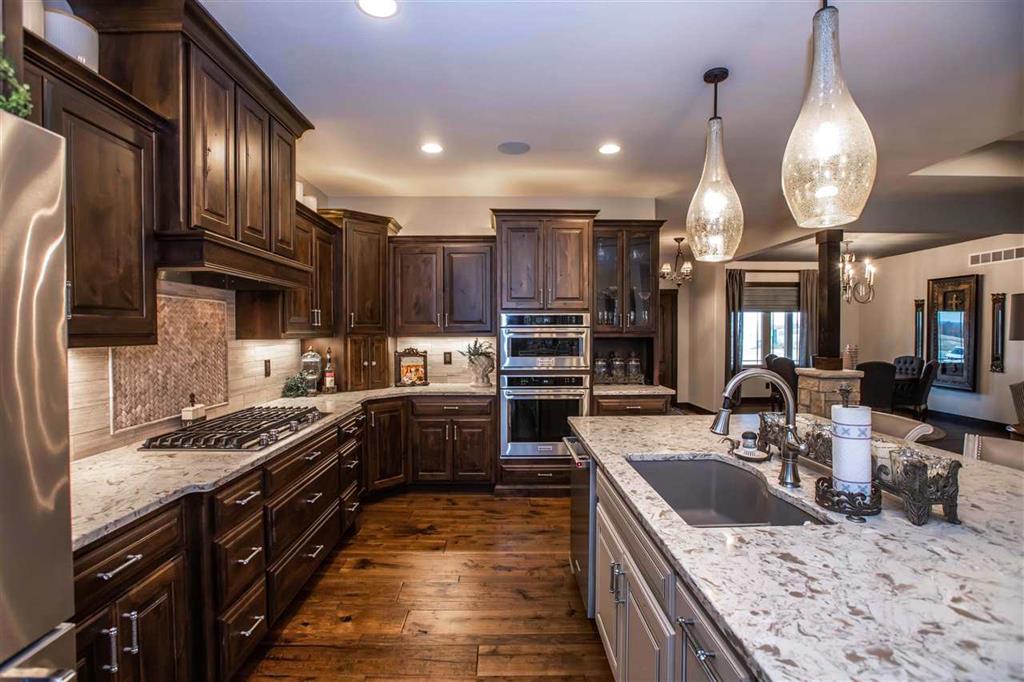 If you're thinking about selling your home, you may be wondering whether it's worth your time and money to stage it. There are a few situations where staging might not make sense, but in many cases it is a relatively low-cost way to attract buyers and increases the chance it will sell.
POLISH THE EXTERIOR — The exterior of the home is the very first impression. Clean up the flower garden, sweep the porch and add a new doormat.

CLEAN IT UP— Go beyond your average Saturday-morning cleaning. Tackle everything: baseboards, ceiling fans, stovetops, etc.

DECLUTTER — Decluttering will make your home feel bigger. Two of the first steps to decluttering is to remove unnecessary furniture and personal items.

REMOVE ODORS — Pets and kids can add a variety of smells to our homes. A deep clean, complete with a carpet cleanse, will help neutralize odors. On days your home is showing, open the windows to let in some fresh air to circulate.

TRANSFORM WALLS — Neutral colors will appeal to a wide range of preferences and a fresh coat of paint can transform a room from dull to modern.

REVIEW LIGHTING — A well-lit home feels warm and welcoming. Don't just rely on overhead lighting — add lamps, open curtains for natural lighting and make sure all light bulbs are in working order.

REARRANGE FURNITURE— Don't push the furniture to the walls. Instead, arrange the furniture in groupings. It will show the functionality of the space and open it up.

ADD FINAL TOUCHES — Add some fresh cut flowers, a few decorative items on the coffee table and plush towels in the bathrooms.