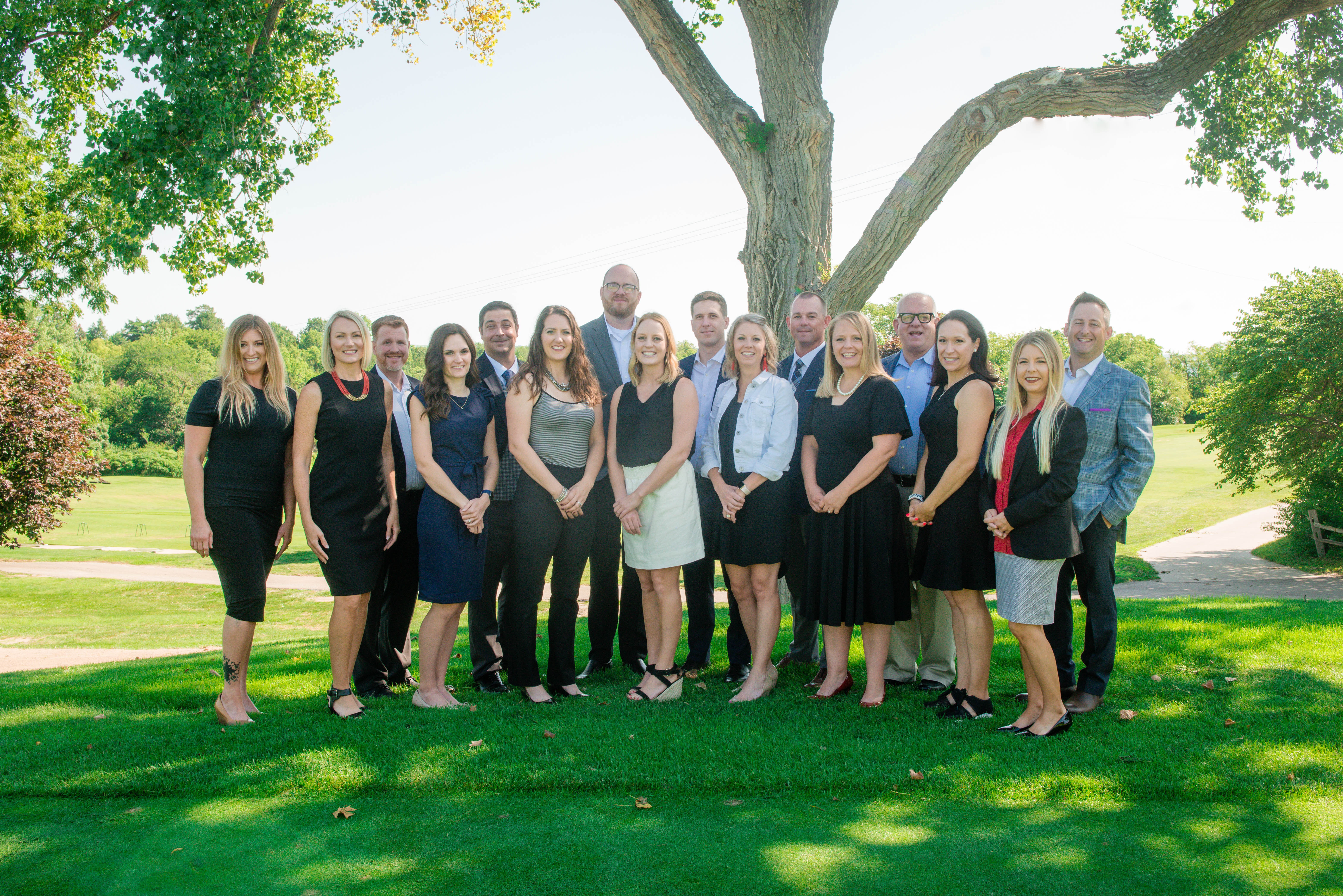 Known as the "Little Apple", Manhattan is a unique community that has been ranked as one of the Top 100 best places to live in America. Being a college town, located a mere 15 minutes from Fort Riley, and many other contributing factors provide Manhattan with continuous economic development and stability. This economic stability, makes the community and its' surrounding areas the perfect place to be able to confidently invest in real estate.
Alliance Realty began as more of an idea than an actual company. It was started in 2010, by two local agents who were interested in offering something different. Their plan was to merge the worlds of the "People" side of real estate with the power of world class advanced digital marketing. We have been pushing the technology envelope since the beginning. We brag about this, because through these advances our clients have been successful in the sale of their properties.
Combined with our vision of offering the latest technologies and the best customer service as possible, we have also been devoted to giving back to the community that we love so much. We strongly believe we have the responsibility to serve individuals in need and aim to improve the world we live in. We encourage our team to have an active presence in the community by partnering with local organizations that seek to have a sustainable and positive impact in Manhattan and surrounding areas.
At Alliance our focus has and will continue to be promoting community outreach, while providing our clients with an exceptional real estate experience, top level marketing, and a decent sense of humor. We haven't stopped pushing the limits, and we won't because at our very core we are committed to consistently improving. If you're interested in seeing what we're working on now, reach out to an Alliance Agent today!